Lemons (Lawrence and Pauline) Scholarship
For Scotts Bluff County graduate under age 30
​Two separate four-year scholarships will be given annually to Scotts Bluff County graduates under 30 years of age. Preference will be given to lineal descendants of Harry and Mabel Wisner and Guy and Florence Lemons (lineal descendants are not required to be Scotts Bluff County graduates) if such descendants meet all other criteria for eligibility. Winners and alternates will be selected.
The $1,000 per year ($500 paid per semester) scholarships are renewable for up to four years. The deadline for application and supporting documents is April 1st. Recipients will be announced in May.
To qualify for the Lawrence and Pauline Lemons Scholarship, students must:
Be enrolled full-time at an accredited college, university or vocational or technical school
Carry a minimum of 12 hours
Maintain a "B" average or 3.0 GPA
​Scholarships are paid directly to the school. In the case of overseas students, special arrangements may be necessary. Recipients are responsible for forwarding college transcript to OTCF within three (3) weeks of the end of each grading period. Failure to send transcripts jeopardizes scholarship renewal.
If scholarship recipients or their parent(s) move to new address, notification [including new address(es) and phone number(s)] must be given to the Oregon Trail Community Foundation. OTCF must also be notified if recipient transfers to a different college.
The scholarship will be rescinded and awarded to the alternate if the recipient does not enroll as a full-time student for the first semester for which the scholarship is awarded.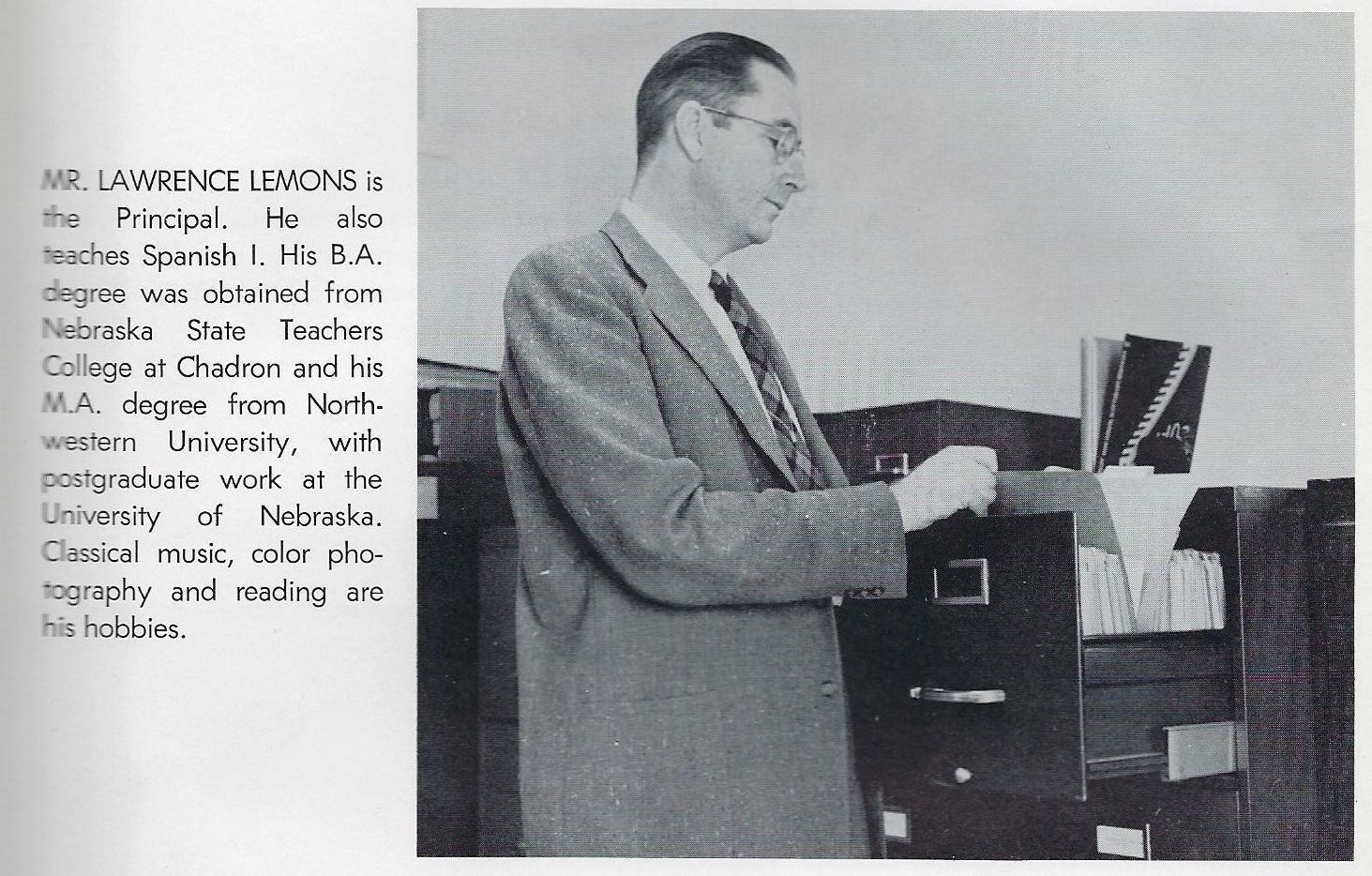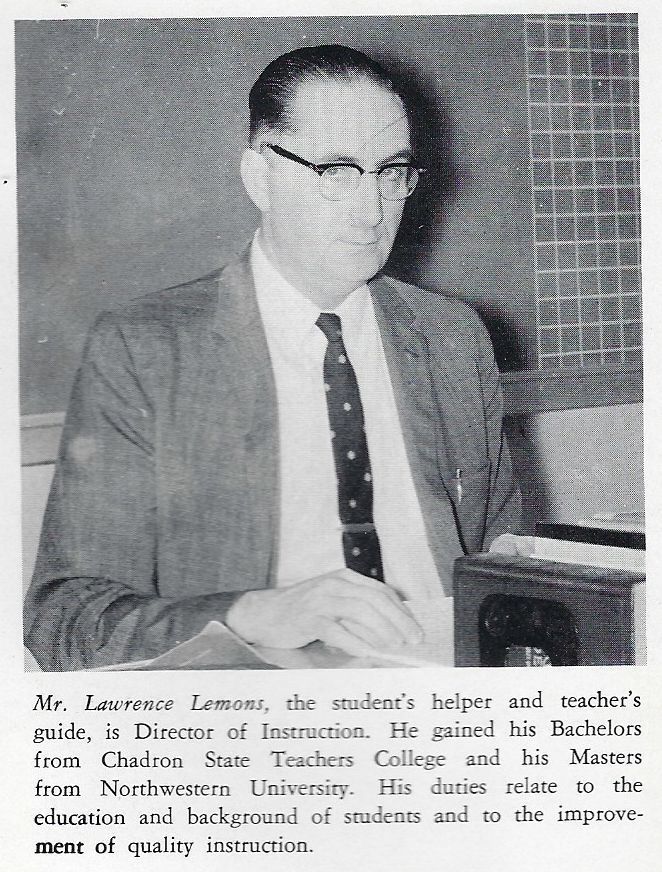 Scholarship Recipients
2002
Jeremiah Wisner – Wichita, KS ($4,000) (Descendant)
2004
Jeffrey Wisner – Hutchinson, KS ($3,000)(Descendant)
2005
Brittany Schultz – Scottsbluff ($4,000)
Keegan Harkins – Scottsbluff ($4,000)
Amber Rahmig – Gering ($2,500) – ($500 returned/graduated)
2006
Amity Richards – Harrisburg ($3,000) (Descendant)
Brooke Elley – Scottsbluff ($3,000)
2007
Jordon Lemons – Scottsbluff ($500) (Descendant)
Jacqueline McCormick – Harrison ($4,000)(Descendant)
2008
Kathryn Abernethy – Mitchell ($2,500)
Alyssa Trumbull – Scottsbluff ($3,000)
Michael Yauney – Mitchell ($2,000)
2009
Stephanie Stein – Loomis, CA ($3,800) (Descendant)
2009
Adam Elwood – Garden Valley, CA ($3,800)(Descendant)
2010
Megan Lehl – Scottsbluff ($4,000)
2010
Elizabeth Moore – Gering ($4,000)
2011
Alex Lopez – Gering ($4,000)
2011
Kyle Hertig – Scottsbluff ($4,000)
2012
Austin Groskopf – Scottsbluff ($4,000)
Mallory McCormick – Mitchell ($4,000)
2013
Andrew Holsinger – Scottsbluff ($4,000)
Samuel Eastman – Scottsbluff ($4,000)
2014
Jedidiah Wisner – Derby, KS ($3,000)(Descendant)
Nathan Stein – Loomis, CA ($3,000)(Descendant)
2014
Valeria Rodriguez – Mitchell ($2,000)
2015
Makayla Castro - Scottsbluff, Descendent ($4,000)
Tristen Wecker - Scottsbluff ($4,000)
2016 
Calista Castro - Scottsbluff ($4,000)
Abby Kiesel - Gering ($2,000)
Ashlyn Lange - Gering ($2,000)
Jonathon Hastings - Gering ($1,000)
Olivia Michael - Mitchell ($1,000)
2017
Mallory Anthony - Scottsbluff, Descendent ($4,000)
Michael Hackett - Scottsbluff ($4,000)
2018
Juan Torres - Scottsbluff
Braden Sindt ($3500)
2019
Keegan Reifschneider -Scottsbluff ($4,000)
Ava Marez - Gering ($4,000)
Riley Schilz ($2,000)
2020
Brooklyn Shifflet - Scottsbluff ($4,000)
Jade Walker - Scottsbluff ($4,000)
2021
Francisco Barrios - Mitchell ($4,000)
Ronald Sisson - Mitchell ($4,000)
2021
Cassandra Rodriguez - Gering ($2,000)
2022
Emma Knuester - Canyon City, CA ($4,000)
Christian Bokelman - Morrill ($4,000)
2023
Natalie Garcia - Gering ($4,000)
Maddux Janacek -  Gering ($4,000)