Tax Information & 990's
The Oregon Trail Community Foundation is a benevolent community trust organized under the laws of the State of Nebraska for the benefit of the citizens of western Nebraska and Goshen and Platte Counties in eastern Wyoming. Our Tax Returns are public and can be viewed below.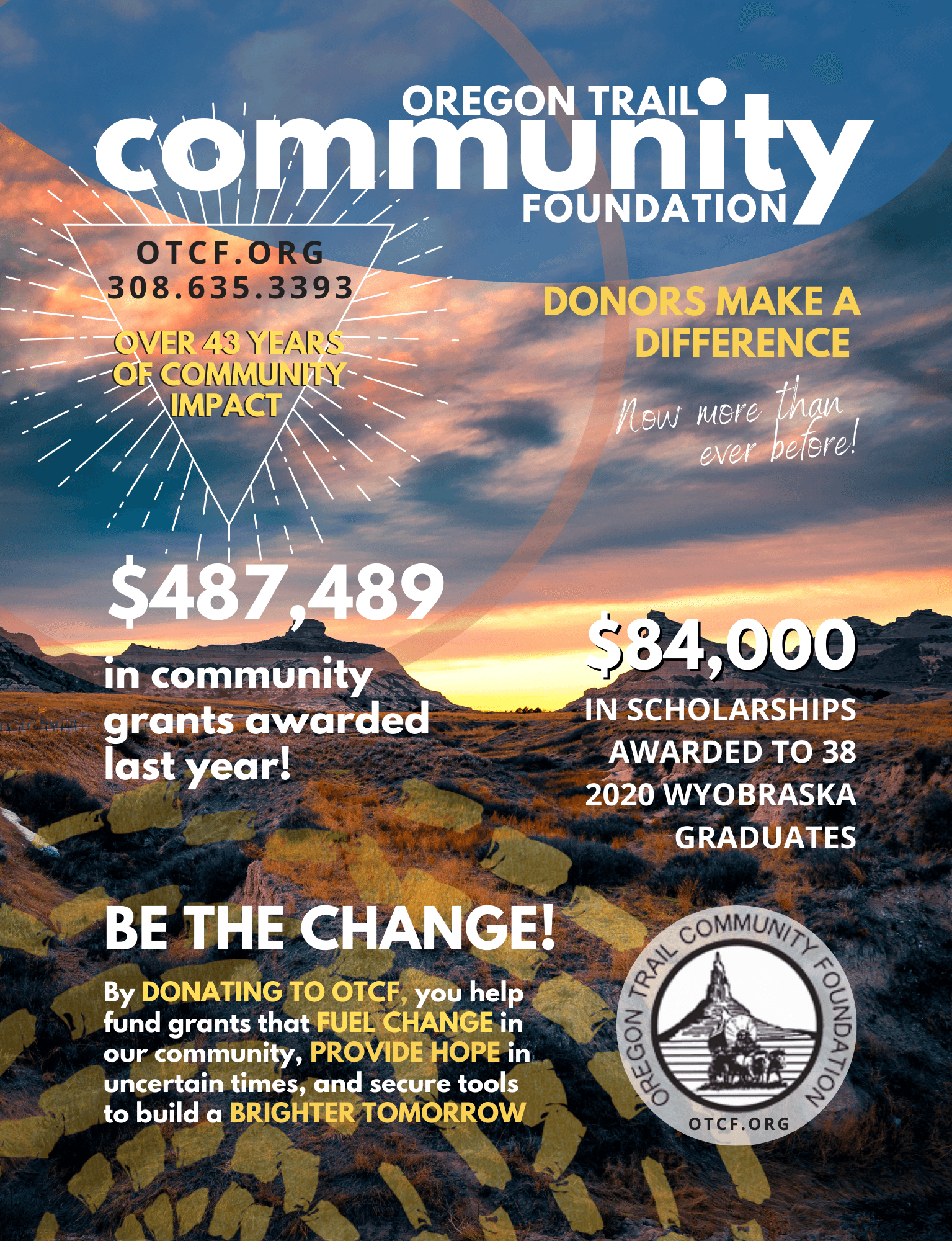 Publications
Our publications provide insight into our work and we are proud to share them with you. We invite you to  contact us to learn more about our organization and how we support and encourage giving back to the WyoBraska area.