Shane Siegfried Memorial Scholarship
---
For Bayard High School graduates
This scholarship is in memory of Shane Siegfried, a former student of Bayard High School.
Applicant must:
Enrolled or in trade school, or a 2 year or 4 year college,
Maintain a 2.5 GPA 
Provide an unofficial transcript at the end of each semester (part of scholarship application)
Provide 3 letters of recommendation (non relatives)  (see scholarship application)
This scholarship is worth $1,000 / year - payable at $500/semester
Full-time student (at least 12 credit hours per semester)
Deadline for application and supporting documents is April 1st. Recipients will be announced in May.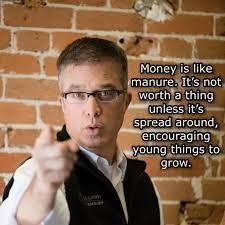 Recipients:
2024 - NEW SCHOLARSHIP OFFERING
---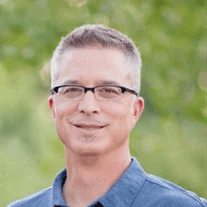 Shane Siegfried
Shane Siegfried was born December 19, 1971, in Scottsbluff, NE, to John and Karen (Frost) Siegfried. He grew up in Bayard, NE, where he attended Bayard Public Schools, graduating in 1990. The world was a stage for Shane, and he freely shared his larger-than-life personality with everyone around him. 
While in high school, Shane participated in football, basketball, band, choir and the 21st Century Singers show choir. Following high school, Shane received a scholarship to the University of Wyoming to perform with the Centennial Singers. He also participated in the university's student government. Shane earned a Bachelor of Science degree in business, minoring in marketing in 1994. 
Shane didn't know a stranger. He would light up a room by simply walking into it, and he could effortlessly make everyone laugh. He touched countless lives in his short time on earth. He loved people and used his big heart and business experience to help many people from business owners to friends and family. He spent many evenings and weekends coaching his children in all of their sports and activities. He also volunteered with their local neighborhood association. Shane loved the outdoors, especially hunting and fishing with his children.
In October of 2020 Shane's life was tragically cut short as the result of a car accident.
Shane's family and friends have established this scholarship to support students who reflect the generosity and school and community spirit that Shane exemplified.